Streamline Executive Succession
The Power
of Executive Coaching
Accelerate Transformation
Become A
High-Impact
Leader
Advancing
Executive
Impact
Embrace Continuous
Improvement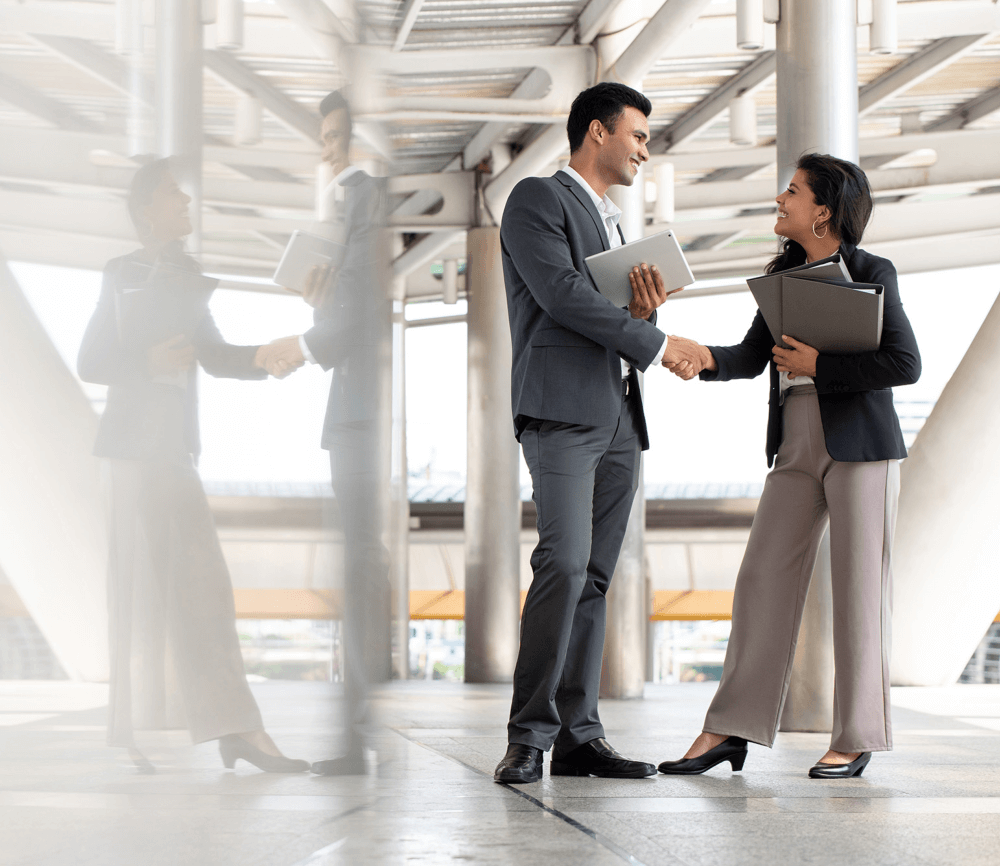 Transition &
Onboarding Coaching
Enterprise
Coaching Strategy
Access Our
World-Class Coaching
Network
Cambria's network of over 200 executive coaches offers a unique breadth of experience to support the challenges and complexities executives face. Some of our Cambria coaches draw on their own experience as CEOs, executives, entrepreneurs and board members. Others leverage their depth of knowledge having worked with these leaders. And, in some cases, our coaches draw on both experiences. Combined, our coaching network brings the business acumen to understand the leader's world, while also providing the coaching expertise required for continuous growth and development.
Average 10+ years experience coaching enterprise-level executives
Over 75% with C-Suite experience
Over 80% hold advanced degrees in business, law and behavioral sciences
Over 90% have formal, accredited coaching training.
All vetted by a rigorous testing process
Executive Coaching
Success Stories
FAQ
Executive coaching is a partnership between a leader and their coach designed to help current and emerging leaders optimize their impact and improve performance as individuals and team members so that their organizations, customers and other stakeholders benefit.
Cambria's coaching is rooted in mutual trust, respect and a shared commitment to the leader's success. Over the course of a coaching engagement, the leader will:
Select a coach they find best suited to their style and needs..
Review coach feedback from 360 conversation data and/or leader assessments to set a development plan and timeline in place to reach the leader's goals.
Meet with the coach regularly to discuss development success, identify and work through obstacles, and uncover the strengths and challenges to achieving developmental goals.
Build the self-management and development capabilities to continue growth beyond coaching.
Achieve a close-out when development exceeds goals and coaching support is no longer necessary for this point of the leader's work.
At the start of each coaching engagement and along the way, the leader and the coach will set growth indicators and continue to monitor progress.
Three to six and 12 months after a coaching engagement, periodic check-ins on progress and leadership effectiveness will help the business leader and organization understand how coaching is serving their development goal.
Take the Next Step With Cambria
Meet with a Cambria expert to learn how executive coaching can help your organization accelerate transformation.